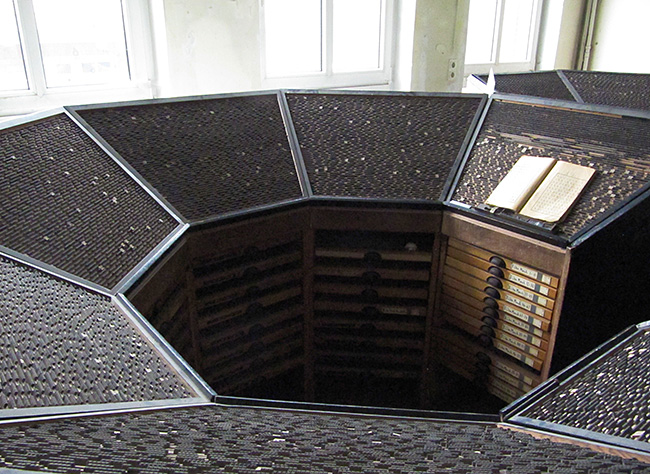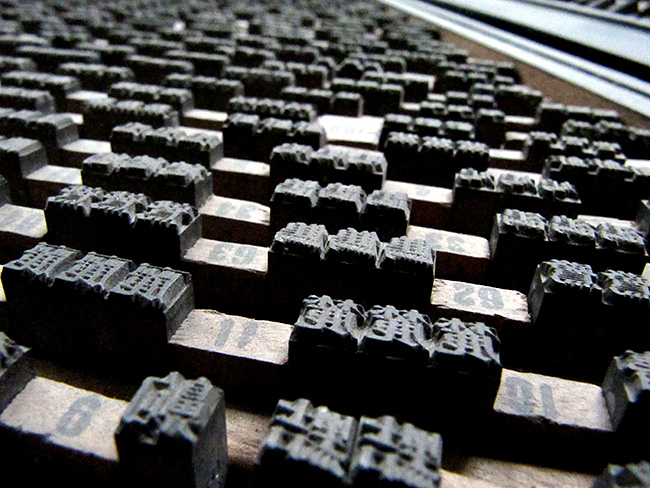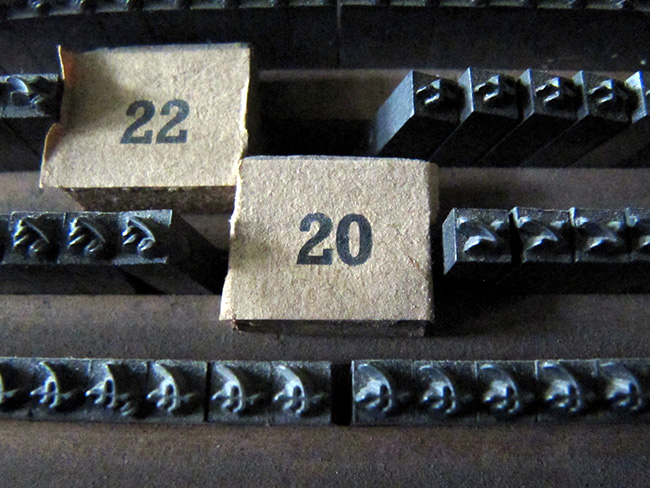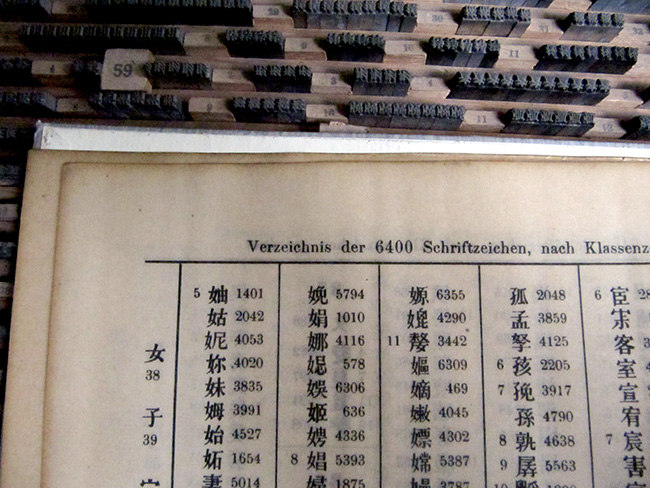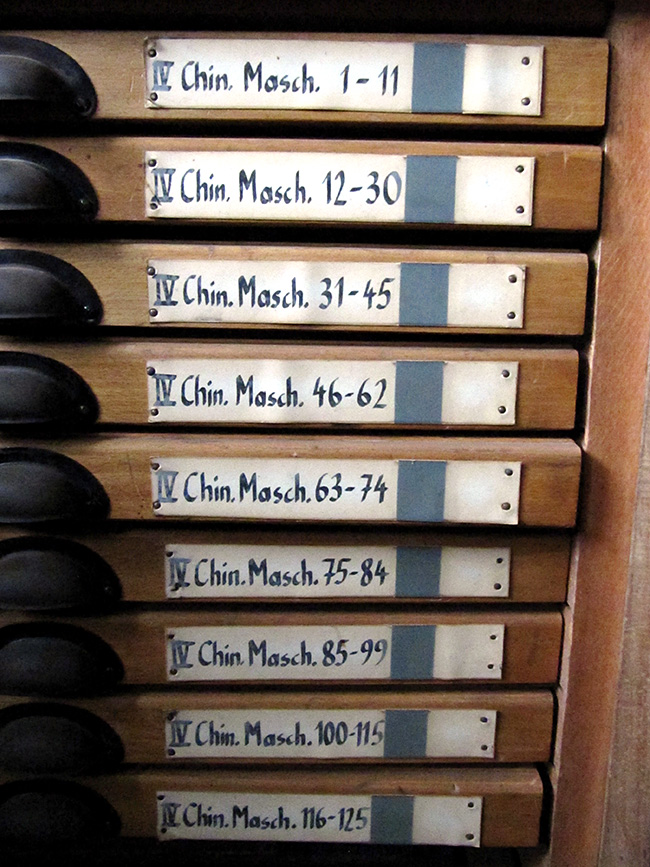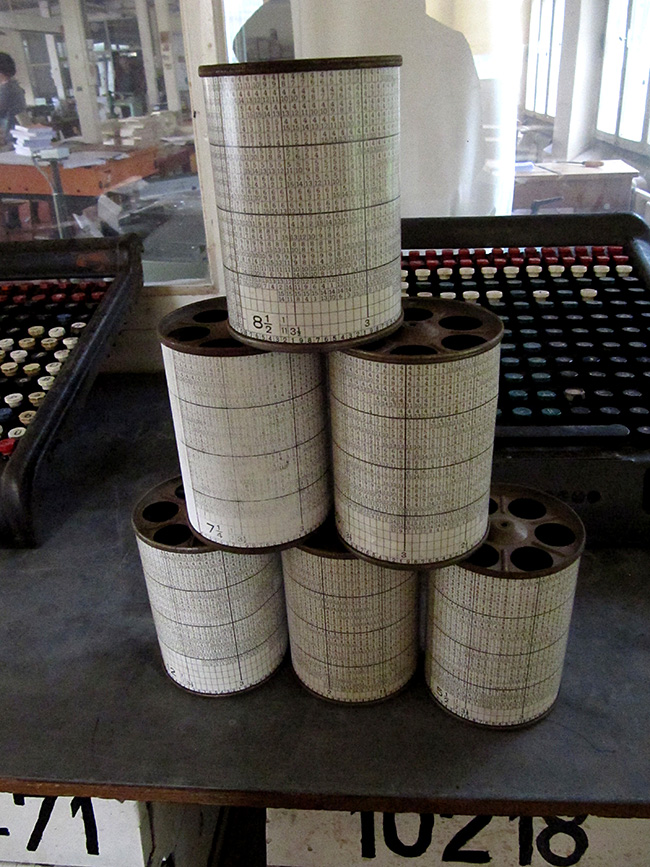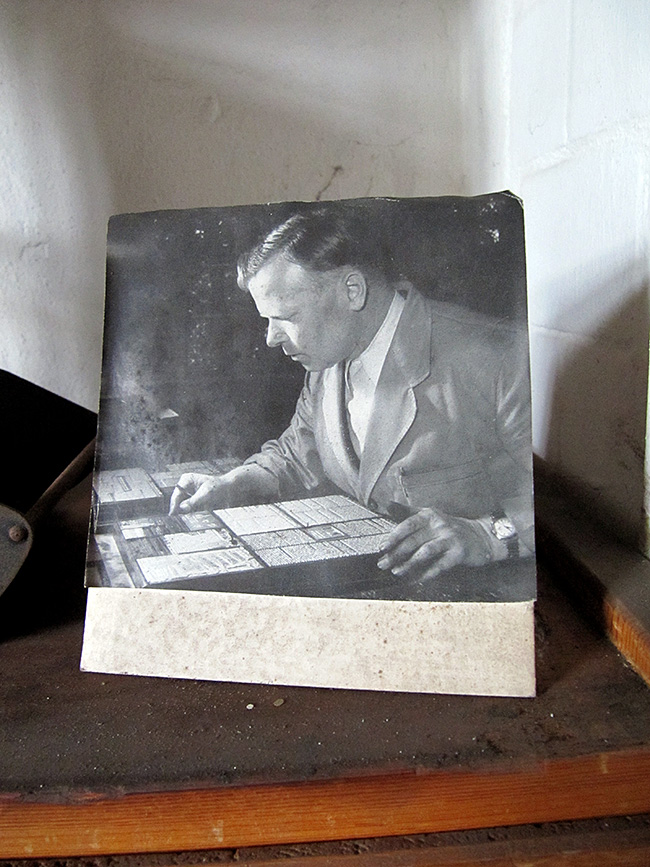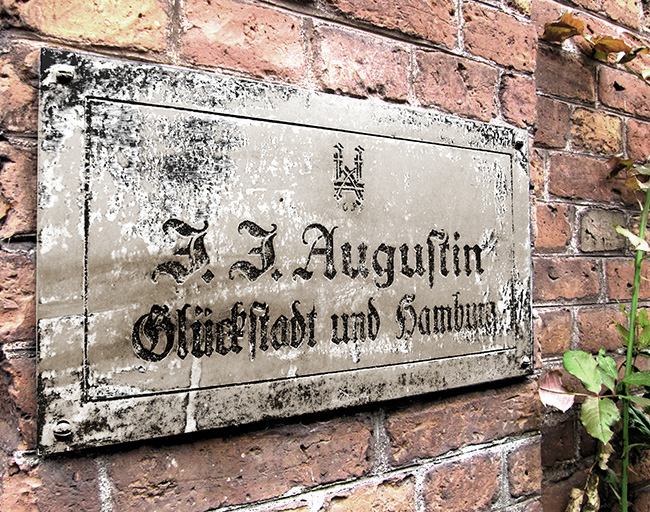 October 3th, 2015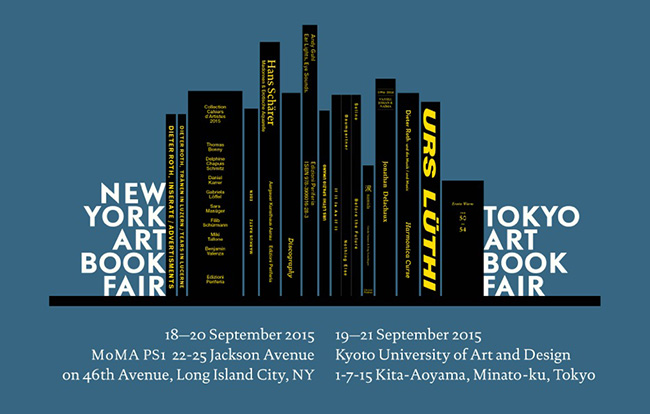 September 11th, 2015
Edizioni Periferia goes overseas
I work with swiss art book publisher Edizioni Periferia (Lucerne) since more than 15 years now. They will take part in two art book fairs in September, New York (18–20 September, and Kyoto (19–20 September). Visit them!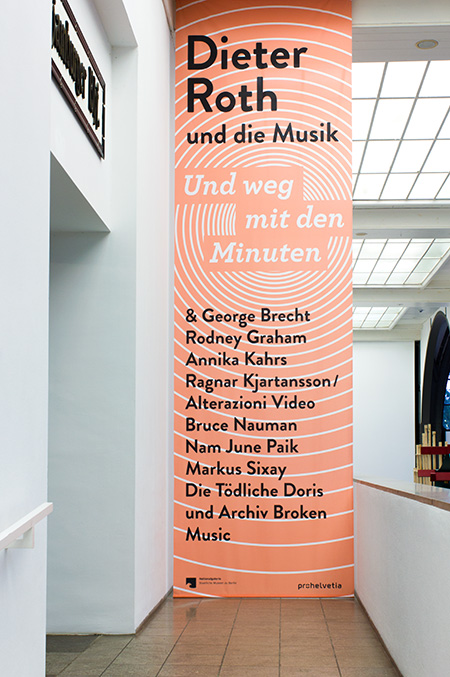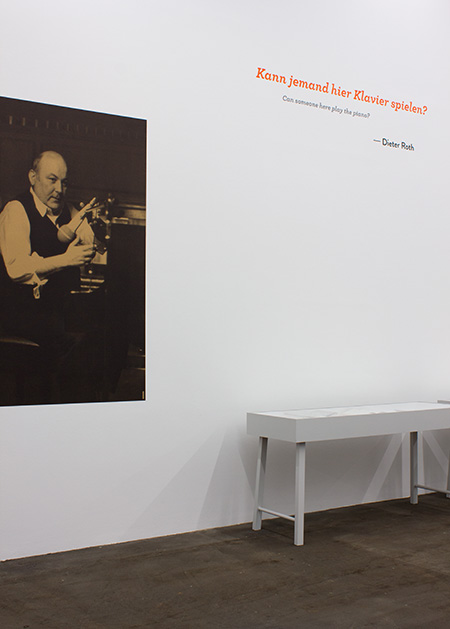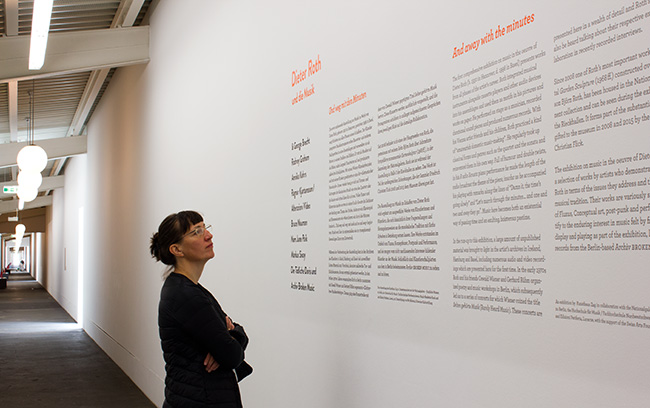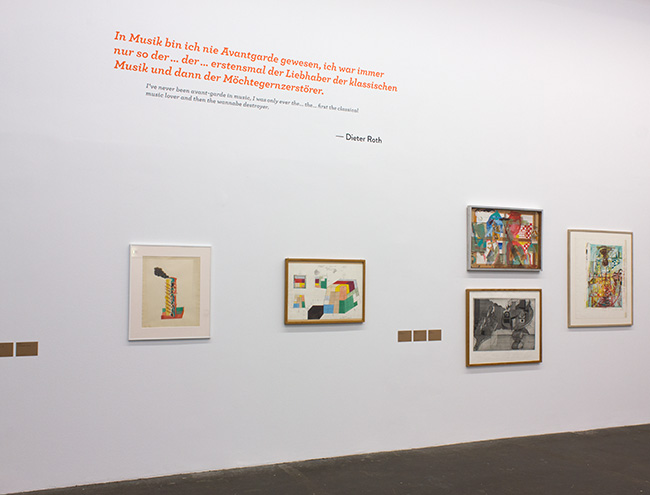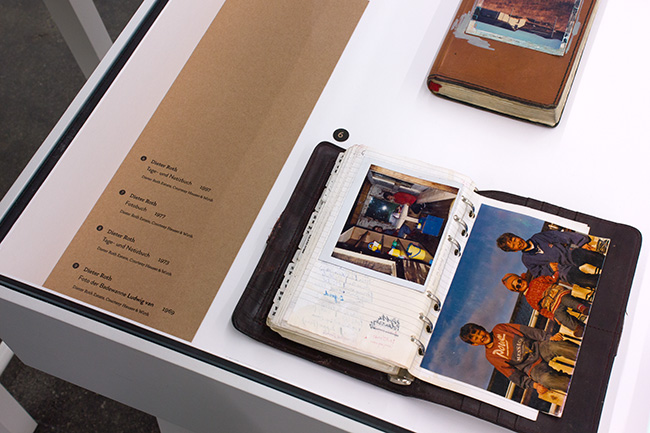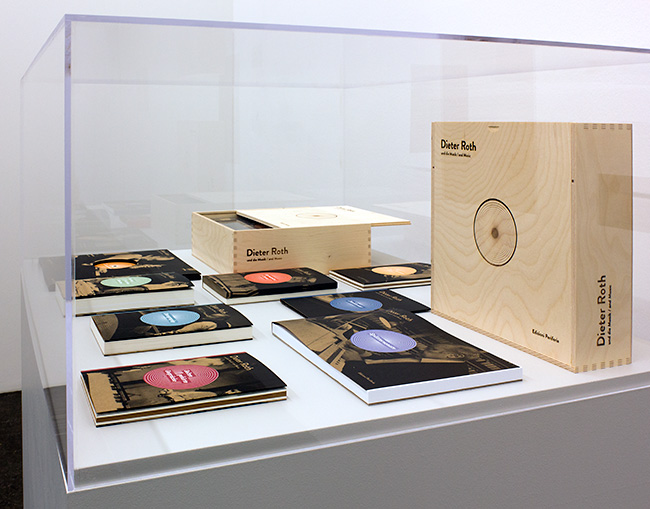 June 17th, 2015
Dieter Roth and Music
For the exhibition And away with the Minutes. Dieter Roth and Music at the Museum Hamburger Bahnhof Berlin we did the complete exhibition graphics like banners, flyers, invitations and all text displays in collaboration with Camillo Paravicini, Lucerne. The design concept was connected with the design for the box edition Dieter Roth and Music we did for Edizioni Periferia. For example, we used the same cardboard for the exhibition displays as for the book and record covers.